Welcome to Cangioliland!
This is a world where you can create anything you want, starting from the finest textile fibers. As you explore our world, you will quickly discover that Cangioli Land has everything you need: Warping, Weaving, Dyeing, Finishing, Testing Lab, Showroom…
There is literally everything here!
At Cangioli Land we have full control over every step of the production process, which is why you can create the fabric that is perfect for you. The one you've been looking for. The one that lives up to your imagination…
Get your creative energies ready
for this journey.
Warping
Try to transfer as many yarns as you can from the creel of single packages to the beam in order to form a parallel sheet of yarn wound onto the beam.
Weaving
Here you can try to combine longitudinally set yarns, that is the warp, with other transverse yarns, that is the weft. Keep doing that until you get a perfect woven structure.
Dyeing
Choose your favorite dyeing technique and experience all the possible combinations until you get that desired shade!
Finishing
It is time to finalize your fabric. Choose the right finishing processes to improve its properties and make your fabric perfect.
Testing Lab
Here you can challenge your fabrics and undertake different types of stress tests, for example: the dynamometer, xenon test, tear and abrasion resistance…
Showroom
The Cangioliland showroom is the dimension where you can unleash multiple forms of expression. You can exhibit your fabrics, organize events, shows…Anything you can think of!
A concept to communicate
the product: our fabrics.
Cangioli Color Cards are the main way in which we tell the story, the identity and the quality of our Collections and the fabrics that feature in them.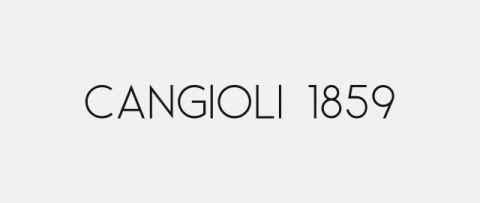 Total look
CANGIOLI 1859 is our Fabric Collection for womenswear total look with creative structures and finishes. For the contemporary and sophisticated woman, with a special focus on sustainability.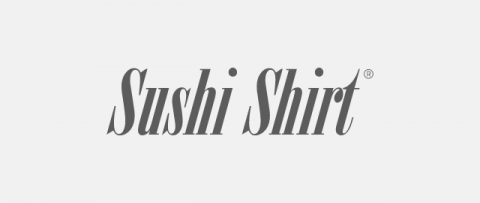 Shirtwear
Sushi-Shirt is the Collection dedicated to women's shirts in stretch and non-stretch options. Yarn-dyed and patch-dyed with an over 80,000 design archive.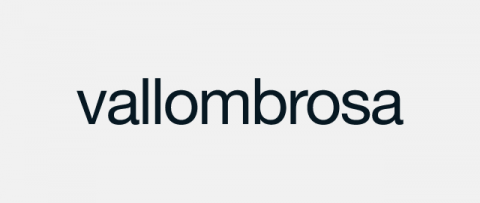 Outerwear
Vallombrosa is a Collection of carded fabrics for men's and women's coats, partially produced with recycled and eco-sustainable raw materials.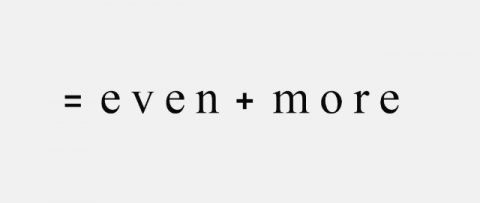 Accessories
Even+more is the Collection of tech fabrics with special structures and finishes for bags, accessories and shoes.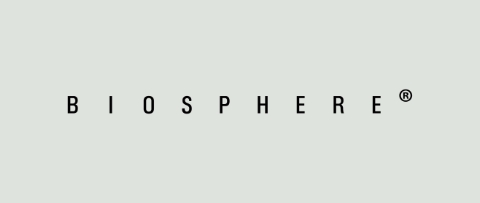 Eco-sustainable
BIOSPHERE is the eco-sustainable Capsule Collection. Born from a sense of responsibility and an ongoing commitment to ecology.
Technical
details.
To find out all the technical specifications of the items within the Color Card, you can contact us and ask for a meeting with one of our sales managers.