Who we are.
In a nutshell.
Five generations ago we were an artisan workshop. Now we are an industrial reality at the cutting edge of quality and innovation in the textile sector. Thanks to meticulous research, we are able to seize upcoming trends and convert them from concept to finished product.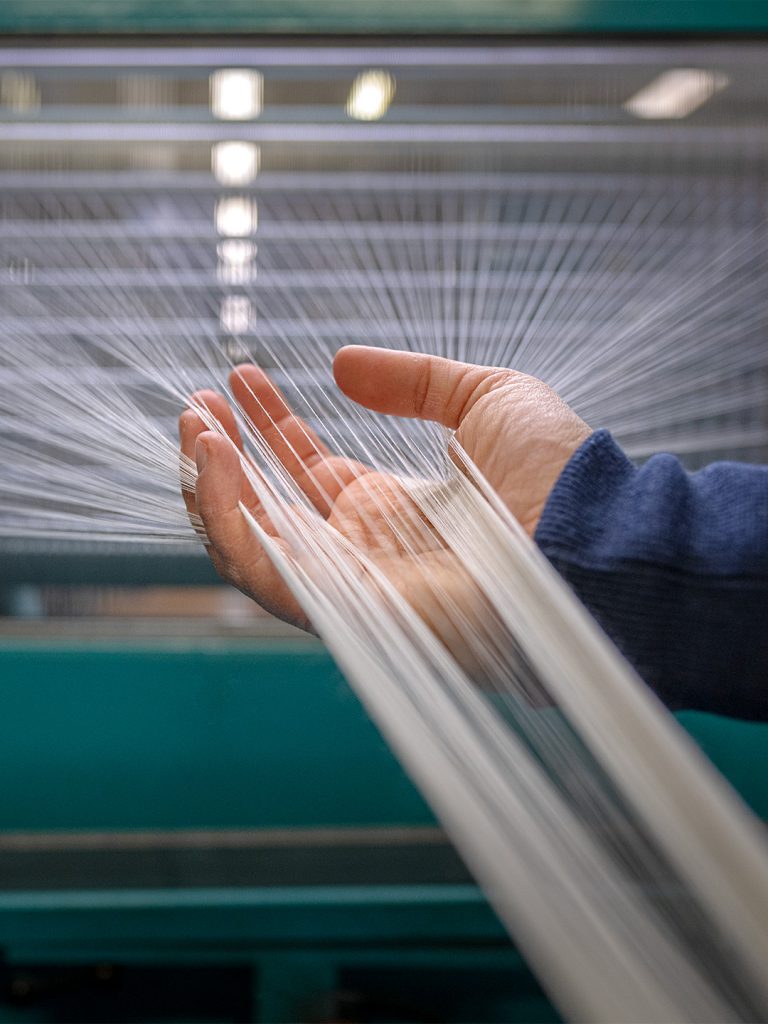 Between imaginary and engineering.
Flexibility, tailoring and an innovative instinct are the roots of the creative approach that leads our style choices and fabrics production strategies.
Vertical industrial reality.
Thanks to an industrial structure, a cutting-edge machine pool and production strategies, we can supply high-quality fabrics in a short time while preserving the environment.
Cangioli World
Textile sustainability, insights on our work, interviews and tips. Explore the Editorial section and learn more about the Cangioli World.
When we say we are sustainable we really mean it.
People and the environment are the values at the very heart of our strategy.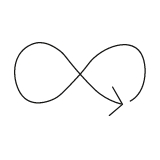 People
Respect for people and the environment is an everlasting commitment.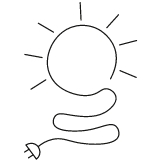 Energy
We try to minimise our environmental impact through renewable sources and self-production.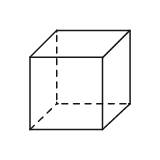 Resources
We have acted on the production methods to achieve important results in terms of water and heat savings.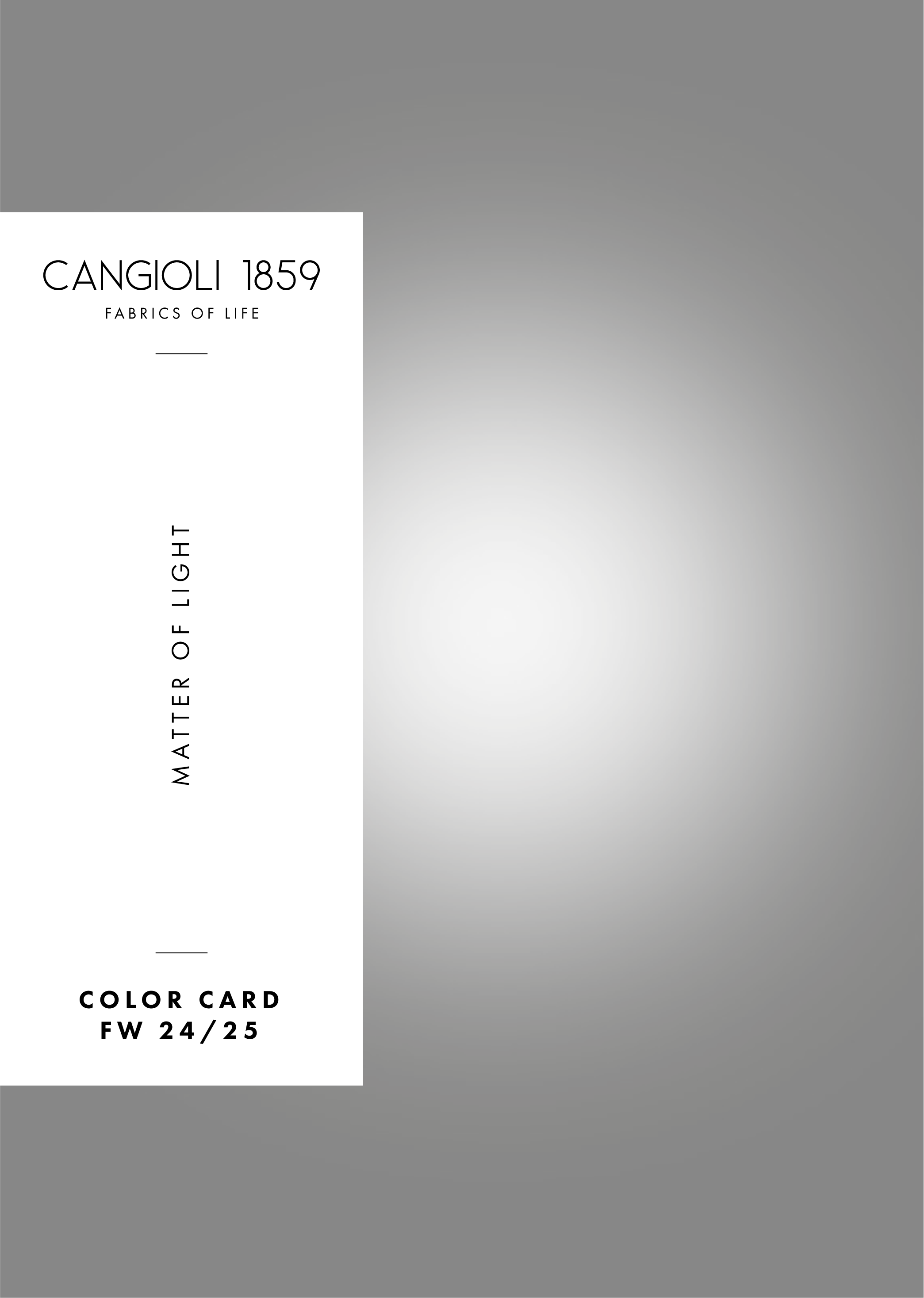 Matter of Light
Light is a powerful force. It enables us to perceive the world in all its nuances.
It is not just a Color Card.
It's a concept to communicate the product. Our fabrics.
Cangioli Color Cards are the main way in which we tell the story, the identity and the quality of our Collections and the fabrics that feature in them.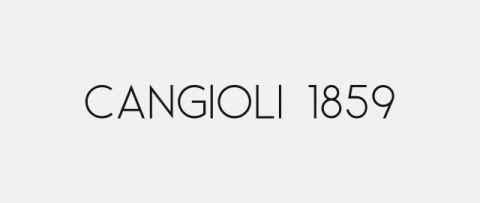 Total look fabrics
CANGIOLI 1859 is our Fabric Collection for womenswear total look with creative structures and finishes. For the contemporary and sophisticated woman, with a special focus on sustainability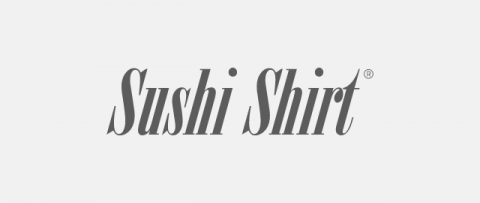 Shirtwear fabrics
Sushi-Shirt is the Collection dedicated to women's shirts in stretch and non-stretch options. Yarn-dyed and patch-dyed with an over 80,000 design archive.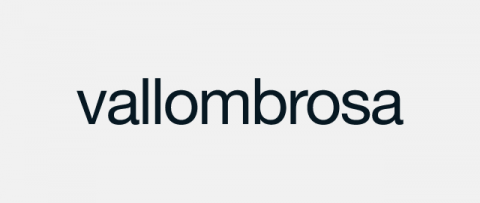 Outerwear fabrics
Vallombrosa is a Collection of carded fabrics for men's and women's coats, partially produced with recycled and eco-sustainable raw materials.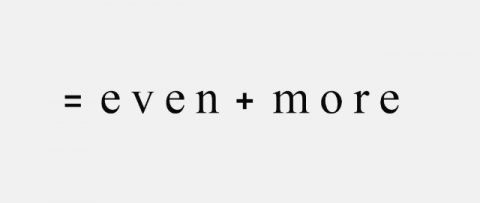 Accessories fabrics
Even+more is the Collection of tech fabrics with special structures and finishes for bags, accessories and shoes.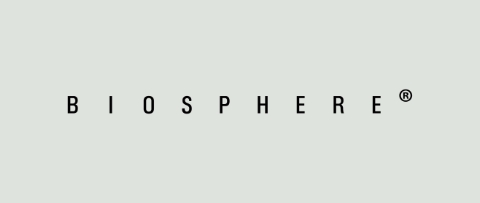 Eco-sustainable fabrics
BIOSPHERE® is the eco-sustainable Capsule Collection. Born from a sense of responsibility and an ongoing commitment to ecology.
Discover our events.
We have many events planned throughout the year, from international fairs, local events, collaborations with tourist institutions, and much more. Check out our events calendar so you don't miss the next date!