Learning.
A never ending story.
Starting over is sometimes ineluctable.
There are stages in life when we realise that we have to get back to learning. Because perhaps we are not succeeding in a purpose, in a project, in a common daily task…
In these cases it is essential to stop. Rewind. Re-think and re-learn a method, a new way to fulfil the goal. However, this does not mean we're going backwards. On the contrary, it enables us to move forward. To proceed.
Learning is sometimes a tricky process. It challenges us because it requires full openness. Of eyes, ears, heart and mind.
Just like in childhood.
A concept to communicate
the product: our fabrics.
Cangioli Color Cards are the main way in which we tell the story, the identity and the quality of our Collections and the fabrics that feature in them.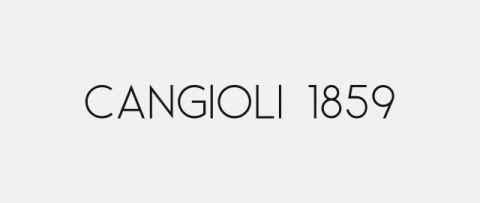 Total look
CANGIOLI 1859 is our Fabric Collection for womenswear total look with creative structures and finishes. For the contemporary and sophisticated woman, with a special focus on sustainability.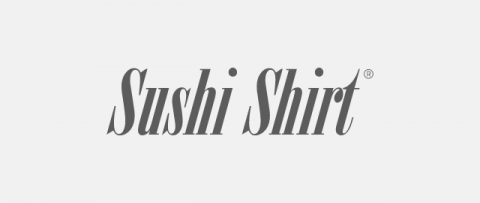 Shirtwear
Sushi-Shirt is the Collection dedicated to women's shirts in stretch and non-stretch options. Yarn-dyed and patch-dyed with an over 80,000 design archive.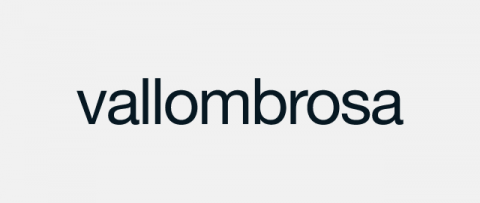 Outerwear
Vallombrosa is a Collection of carded fabrics for men's and women's coats, partially produced with recycled and eco-sustainable raw materials.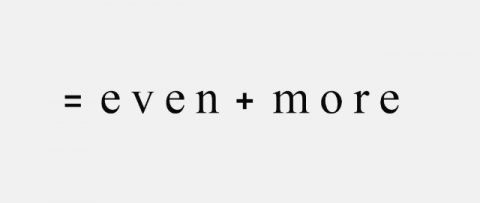 Accessories
Even+more is the Collection of tech fabrics with special structures and finishes for bags, accessories and shoes.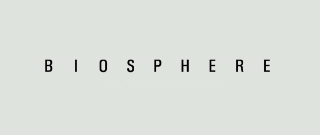 Eco-sustainable
BIOSPHERE is the eco-sustainable Capsule Collection. Born from a sense of responsibility and an ongoing commitment to ecology.
Technical
details.
To find out all the technical specifications of the items within the Color Card, you can contact us and ask for a meeting with one of our sales managers.