We will be the stage of the #TIPO - Turismo Industriale Prato project
The #TIPO Project
#TIPO – Turismo Industriale Prato is a project created with the aim of enhancing the identity and heritage of the Prato area, which has always been tightly related to the textile industry. For this purpose, the Pratoturismo organization has launched a colorful program, made up of performances, concerts, workshops and much more. All of which will take place within several industrial settings in Prato.
The event @ Cangioli 1859
The Cangioli 1859 Show Room will serve as the stage for Federico Rampini's show, Moriete cinesi – Dialogo in scena con l'Imperatore Xi Jinpin.
Before the show, we will be pleased to walk you along a guided Plant Tour to take you into the heart of Cangioli 1859.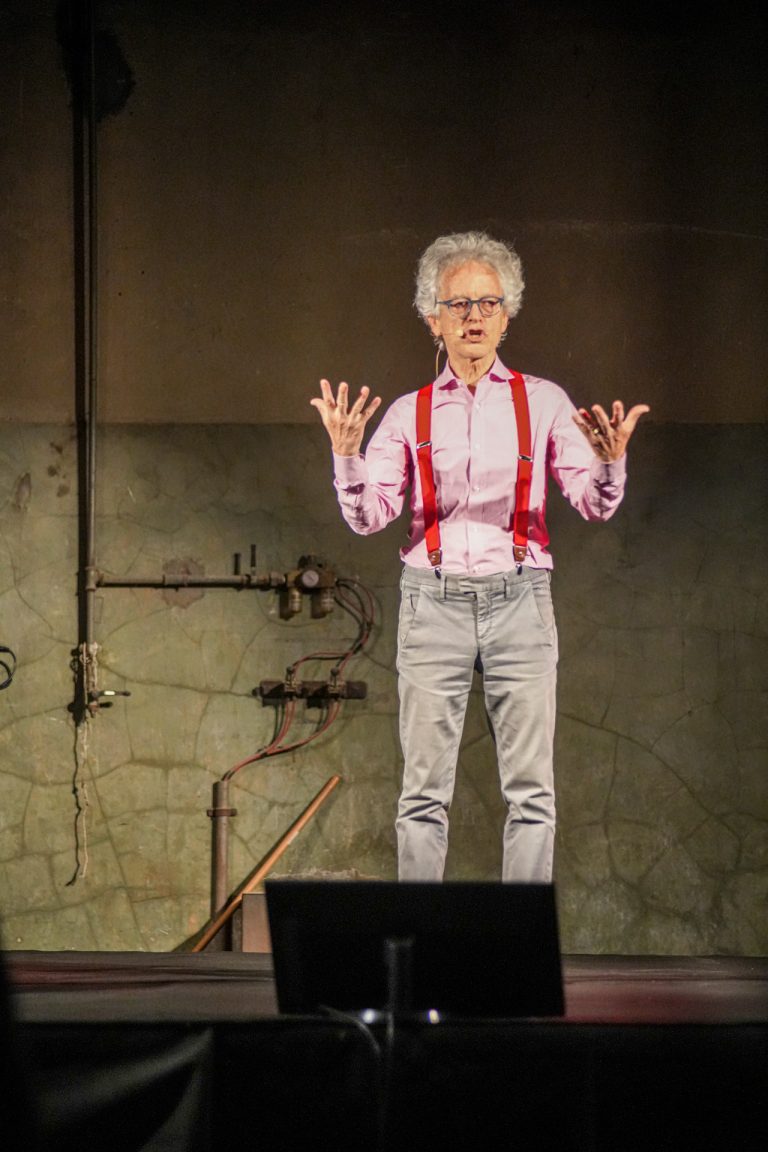 Federico Rampini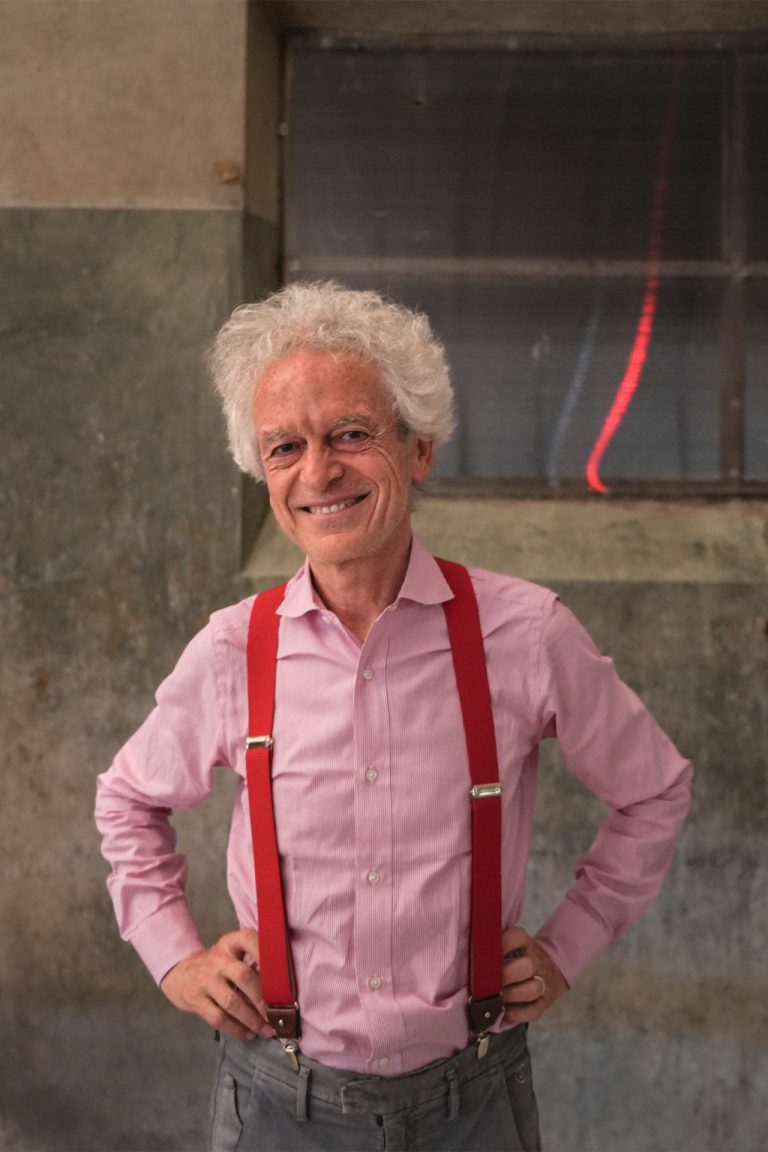 Federico Rampini
Quick info
When
Saturday, May 28, 2022
8:30 p.m. – guided tour of the Cangioli 1859 factory
9:15 p.m. – performance
Where
We look forward to seeing you at the headquarters of Cangioli 1859: Via del Bisenzio a S. Martino 6 – 59100 Prato.
Some shots from the event
Discover our events
We have many events planned throughout the year, from international fairs, local events, collaborations with tourist institutions, and much more. Check out our events calendar so you don't miss the next date!